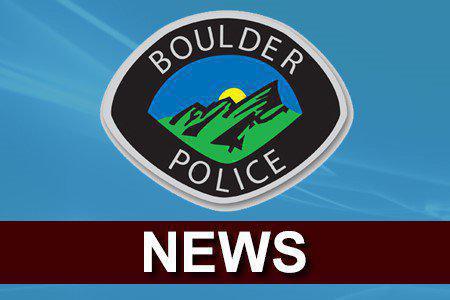 Boulder police are investigating a robbery at Baseline Liquor, located at 2750 Baseline Rd. On Dec. 19, shortly before 10 p.m., a man approached the store clerk with a gun and demanded money.
The suspect is described as a white male, around 40 years old, approximately 5'9" tall, with a raspy voice. At this time of the incident, he was wearing a gray colored hoodie, blue jeans and a "Mortal Kombat" type ski mask.
The suspect left the liquor store on foot with an undisclosed amount of cash.
Anyone with information regarding the possible identity of the suspect is asked to call Detective Heather Frey at 303-441-3369. Those who have information but wish to remain anonymous may contact the Northern Colorado Crime Stoppers at 1-800-222-TIPS (8477). Tips may also be submitted through the Crime Stoppers website at crimeshurt.com. Those submitting tips through Crime Stoppers that lead to the arrest and filing of charges on a suspect may be eligible for a cash reward of up to $1,000 from Crime Stoppers.
Media Contacts:
Shannon Aulabaugh, Police and Fire PIO, 303-441-3370
Patrick von Keyserling, Communication Director, 303-441-4959