Updated @ 12:02AM **Child found**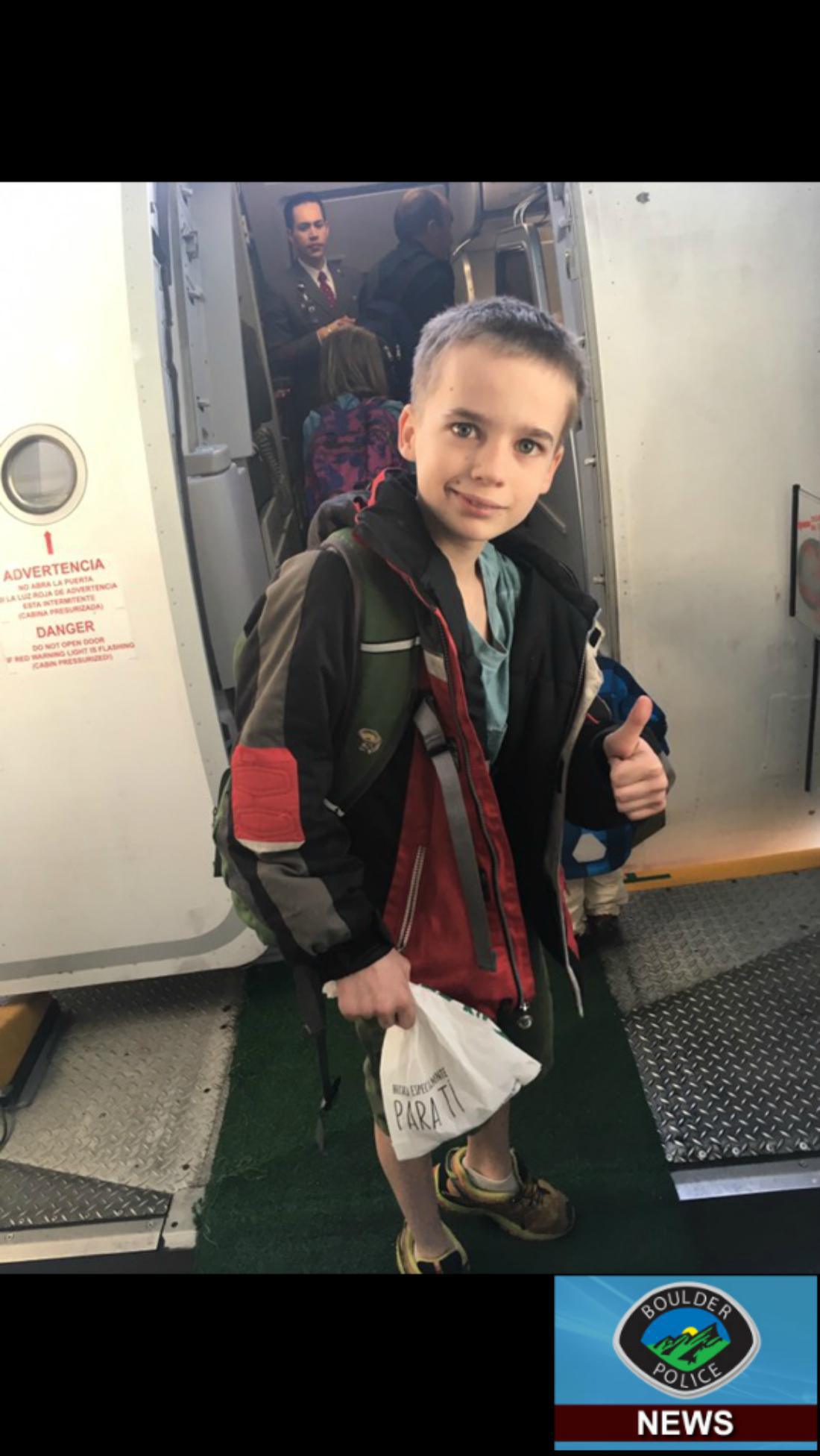 10:00PM: Members of the Boulder Police Department are currently in the area of the 3900 Block of Fuller Court, looking for a missing child. Kai Blaylock (age 11), is an autistic child who ran away from home at approximately 8:00PM this evening and family members have been unable to locate him. Kai is described as an 11-year-old male, approximately 5 feet tall, with blonde hair and blue eyes. He was last seen wearing the following clothing:
Red and black coat
Tie-dye shirt
Jeans
Orange and yellow running shoes
If you see Kai, please call 9-1-1. A recent picture of Kai has been included in this release.
---
10:34PM: In addition to the Boulder Police Department, the following agencies and resources are being deployed to search for Kai:
Boulder Fire Department
American Medical Response (AMR)
CU Boulder Police Department
SARDUS (Search and Rescue Dogs of the United States)
Boulder Emergency Squad
Boulder Police UAS (Unmanned Aerial System)
---
11:19PM: SARDUS dogs are on scene and beggining to search for Kai.
---
11:41PM: At approximately 11:31PM, the Boulder Police Department dispatch center requested reverse 9-1-1 communications be sent to residents in the shadded blue area, on the below map.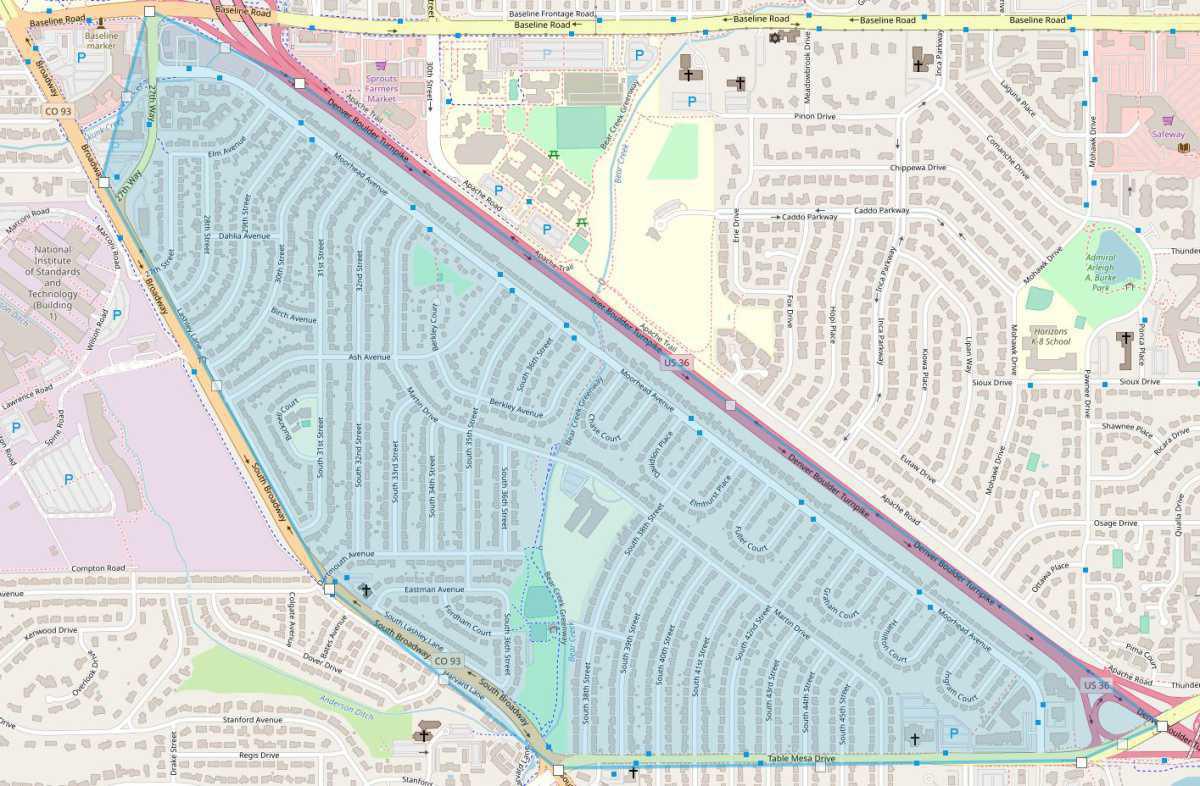 12:01AM: Just before midnight, officers who were searching the area were able to locate 11-year-old Kai, who had been missing for approximately 4 hours after running away at approximately 8:00PM. Thank you to the community and our agency partners for their assistance.