3:42PM: The Boulder Police Department is responding to a bank robbery at Vectra Bank, located in the 2600 block of Broadway. This is an active scene and updates will be posted here.
---
Suspect Description
---
White Male
20-35 years old
Heavy set
Wearing black shorts, a black t-shirt, black hat and sunglasses.
​If you see an Individual matching this description please call 911.
---
3:56PM: A photograph of the suspect from the bank robbery has been included in this news release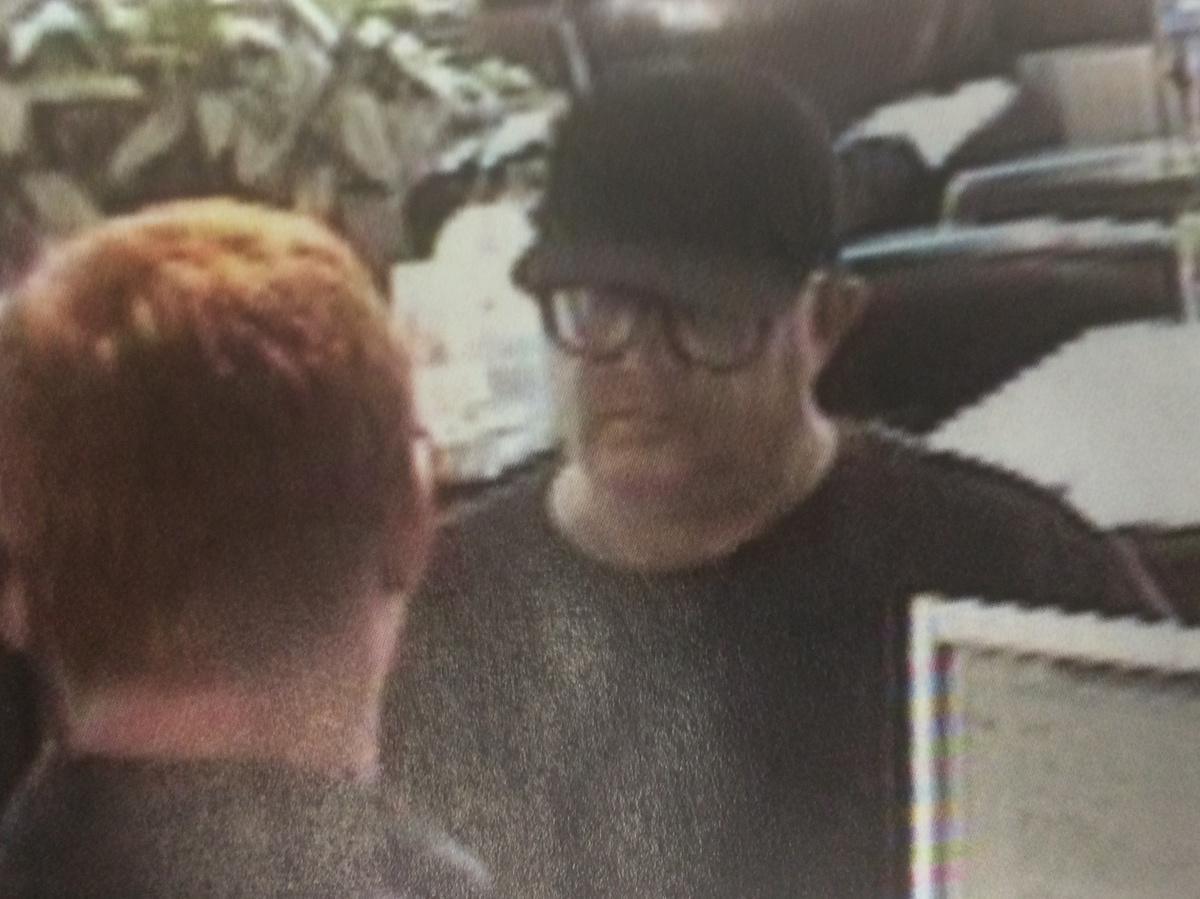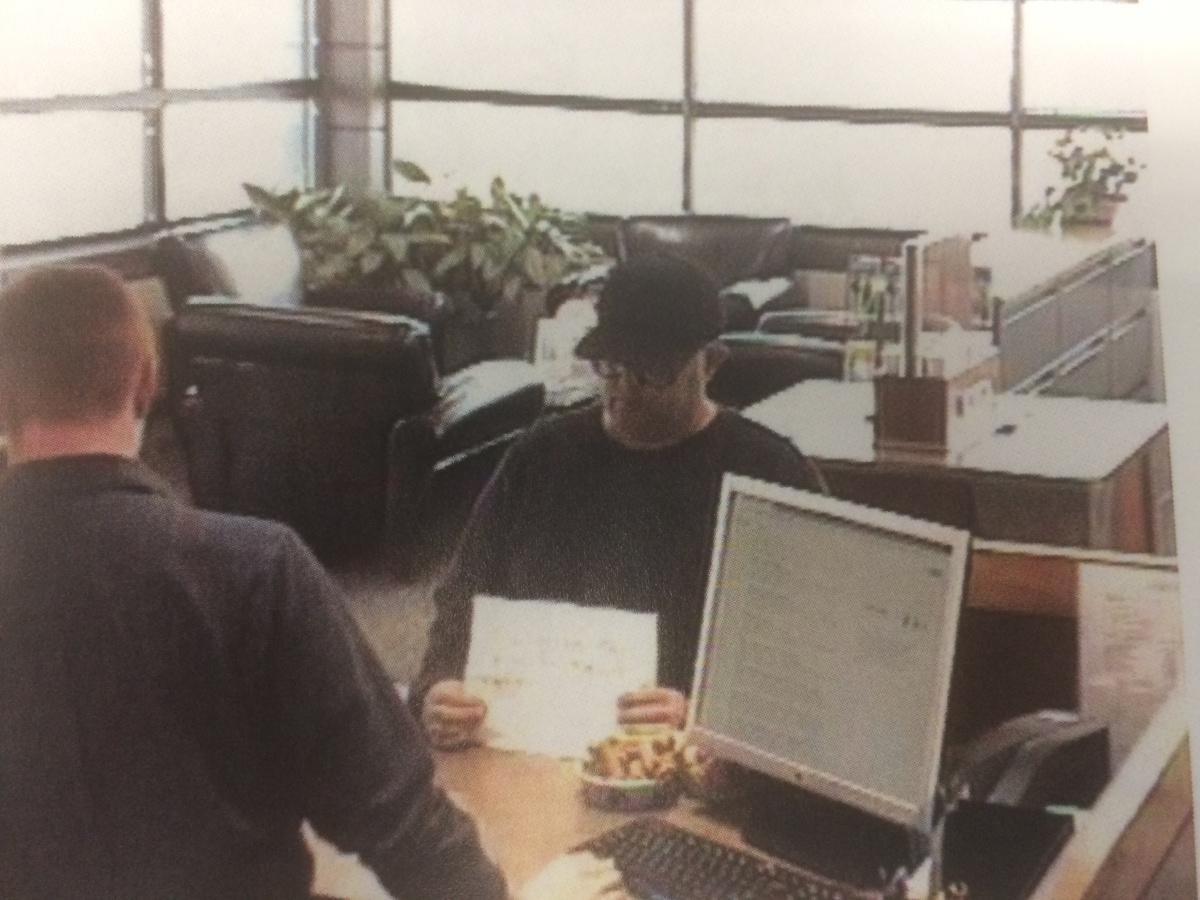 ---
4:34PM: Officers and detectives are still on scene and continue the investigation. There are further updates at this time.