At approximately 3:40PM the Boulder Police Department responded to 4800 block of Brandon Creek Drive in reference to a medical call. Prior to medical staff and officers arriving, the 15 year-old patient walked away from her residence and has not been seen since.
The missing female is Tianna Hope Torrie and she is in need of immediate medical assistance. Tianna is described as white female, approximately 5'1" tall and 105lbs. Tianna has purple shoulder length hair and was last seen wearing a blue top and black pants. A recent picture of Tianna is included in this release.
Members of the Boulder Police Department are continuing to search for Tianna and are asking anyone with information in reference to her location to call the Boulder Police Department at 303-441-3333.
---
5:15PM: Search and Rescue Dogs of the United States (SARDUS) and other City of Boulder resources are being sent to the scene to assist in the search for Tianna.
---
6:00PM: The search for Tianna continues and additional resources are coming into the area. Residents in the area of search may see Boulder Police Department drones, assisting in the search.
---
6:20PM: An updated picture of Tianna has been added and is posted below.
---
6:55PM: The search for Tianna continues. The following agencies are currently assisting with the search:
City of Boulder Police Department
American Medical Response
Boulder Fire Department
Boulder Emergency Squad
Search and Rescue Dogs of the United States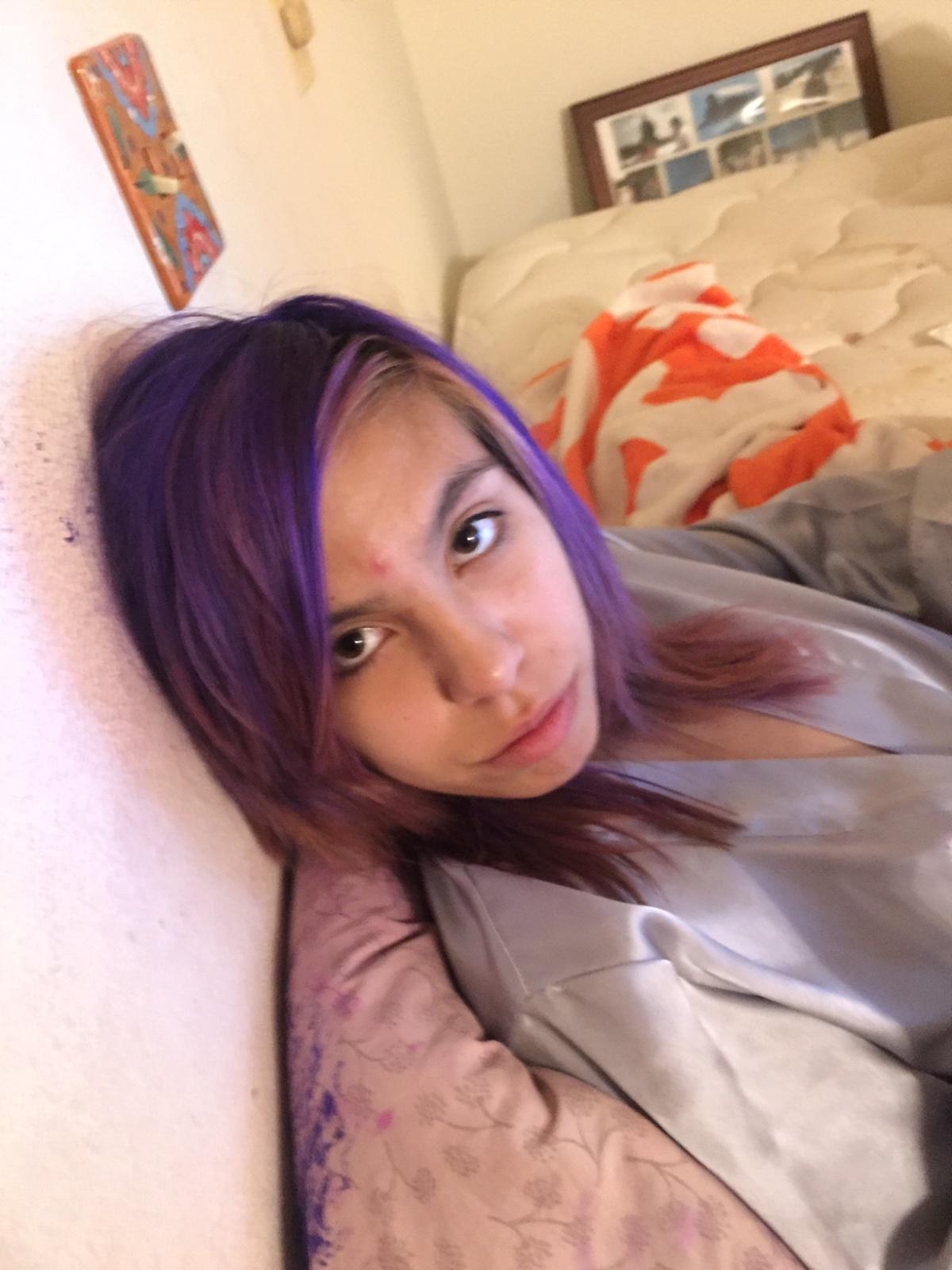 10:14PM: At approximately 3:40PM, the Boulder Police Department was initially called to assist medical staff with an incident involving a 15 year-old female, identified as Tianna Torrie. Because of Tianna's age, no further details are being released in reference to the initial medical call. Tianna left her residence prior to first responders arriving to provide medical assistance. Based on the information provided by Tianna's family, there was specific concern about the physical wellbeing of Tianna.
Staff from the Boulder Police Department and the following agencies all came together to help search for Tianna and get her medical attention:
Boulder Fire Department
Search and Rescue Dogs of the United States
Boulder Emergency Squad
American Medical Response
Boulder County Emergency Services
Boulder Rural Fire Department
City of Boulder Open Space and Mountain Parks
Officers were able to make contact with Tianna over the telephone and she repeatedly declined any assistance from medical staff and/or law enforcement. Shortly after 8:00PM, search and rescue staff were able to locate Tianna in a nearby wooded area. Tianna fled from them and again refused any assistance. After meeting with Tianna's family members and reviewing Tianna's own statements, staff concluded that Tianna was no longer in need of immediate medical assistance. Shortly after 9:00PM, the search for Tianna was concluded and officers began going back in service to handle calls in the City of Boulder.
The Boulder Police Department thanks the public, our agency partners and media for their assistance in getting out information in reference to Tianna and attempting to help a young person in crisis. At this time, there is no further information and no further updates will be posted.
If you or someone you know is in crisis and needs to talk, Colorado Crisis Services (CCS) monitors a 24-hour support line for anyone affected by mental health, substance use or emotional crisis.