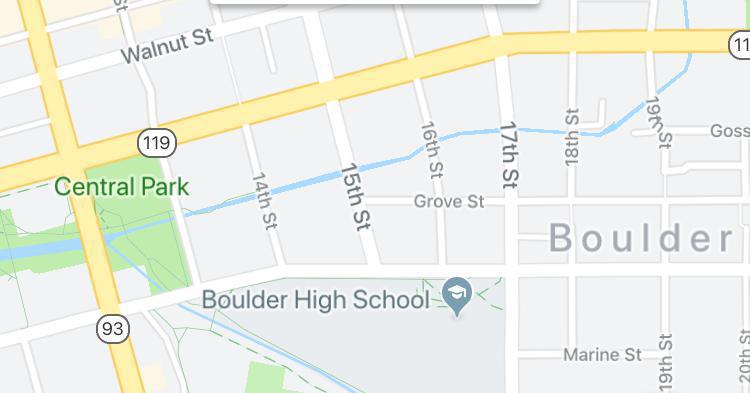 At approximately 11:05AM the Boulder Police Department received a 911 call in reference to a male party who had fallen in to the Boulder Creek and was found by two community members. The community members were able to get the male party out of the creek and he was found to be unconscious and not breathing. 911 dispatchers began giving instructions for CPR, while first responders responded to the scene near 13th and Arapahoe Avenue.
Because of the brave actions of two community members and the quick response of first responders the male party was able to be transported to Boulder Community Hospital. At this time he is conscious and breathing and receiving additional medical care.
The Boulder Police Department thanks the community members for their assistance in saving a life.